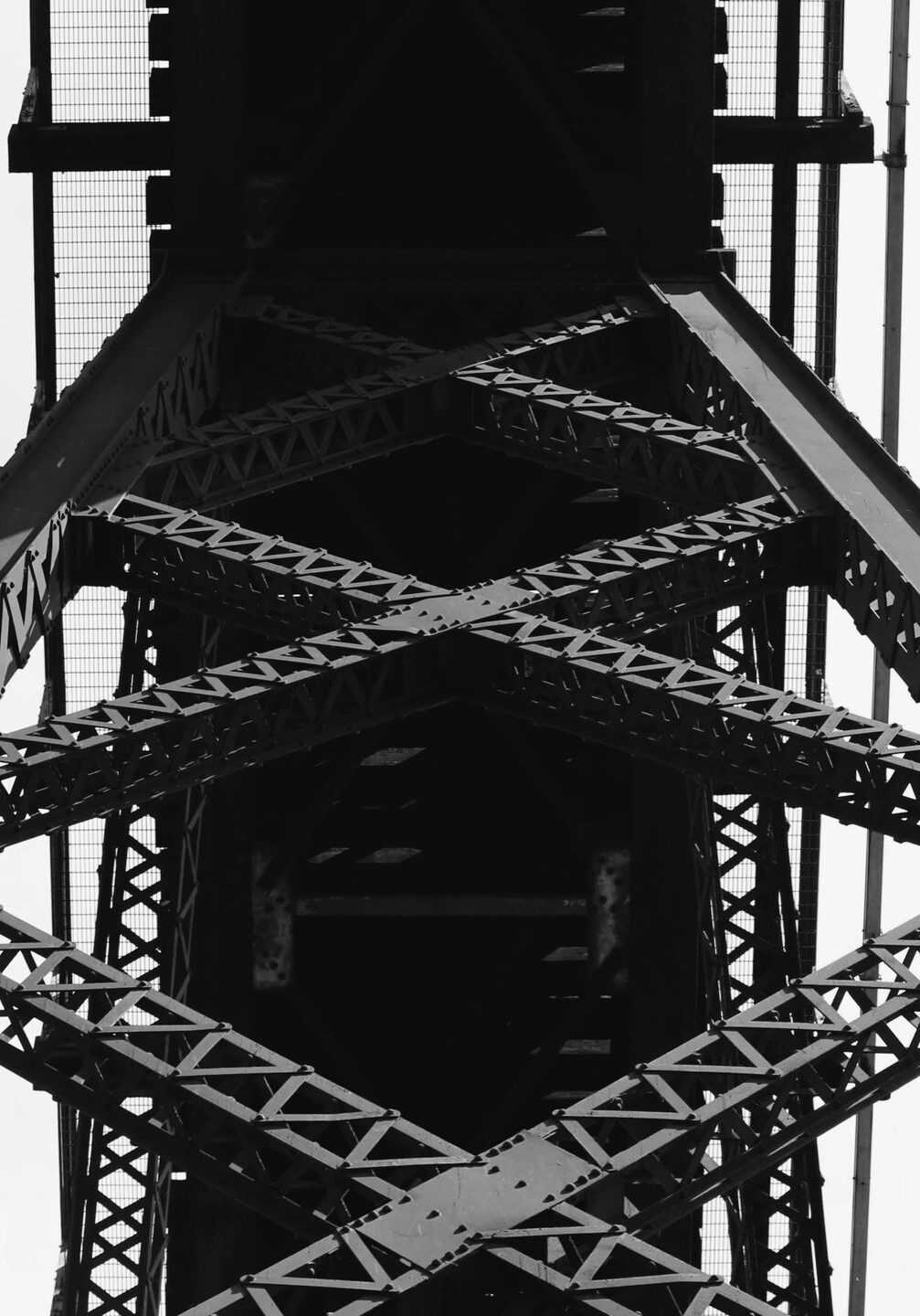 Our Approach
Compass Communications takes the reliability and expertise of working with a big agency and enhances it with a more modern and relevant business model. Our core group of communications experts works with an extensive network of consultants and specialty firms to build the strongest possible teams for clients across any subject area.
Our Experience
Our team members bring decades of experience across multiple industries. We will help develop and execute the right strategy to guide your organization to meet any communications goal.
Working with Fortune-10 titans of industry, innovative start-ups, impactful non-profits/NGOs and the public sector, Compass Communications views every project as an opportunity to build your brand and leave your mark on the audiences that matter most.
Compass Communications combines the experience that comes with hiring a large, traditional agency, with the flexibility and passion found in smaller operations.
Our Story
More than a decade of leadership at the world's largest advertising and public relations conglomerate has laid the foundation for something new and exciting.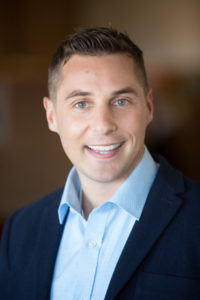 Eddie Fernandez - Founder & CEO
Eddie Fernandez joined Ogilvy nearly a dozen years ago, and as a Senior Vice President, launched and led the firm's global corporate social responsibility practice, OgilvyEarth. His strong passion for cause marketing and social purpose initiatives, coupled with his extensive corporate communications and political background, quickly grew the new division to the largest group in the region.
He has led global campaigns and developed communications strategies on behalf of brands such as Ford Motor Company, Coca-Cola and Domtar, while supporting marketing and public relations efforts on behalf of leading purpose-driven organizations including the Bill and Melinda Gates Foundation, the United Nations and The Nature Conservancy.
Eddie founded Compass Communications to rethink the traditional communications agency model. His goal is to cultivate the strongest team and network possible to create a more flexible, on-demand business model for clients across all industries.
Eddie earned his M.B.A. from California State University, Sacramento, and holds a Bachelor of Arts degree from the University of California, Davis. Eddie also shares his viewpoints on the latest corporate social responsibility and business trends and issues through a regular column in the Huffington Post.