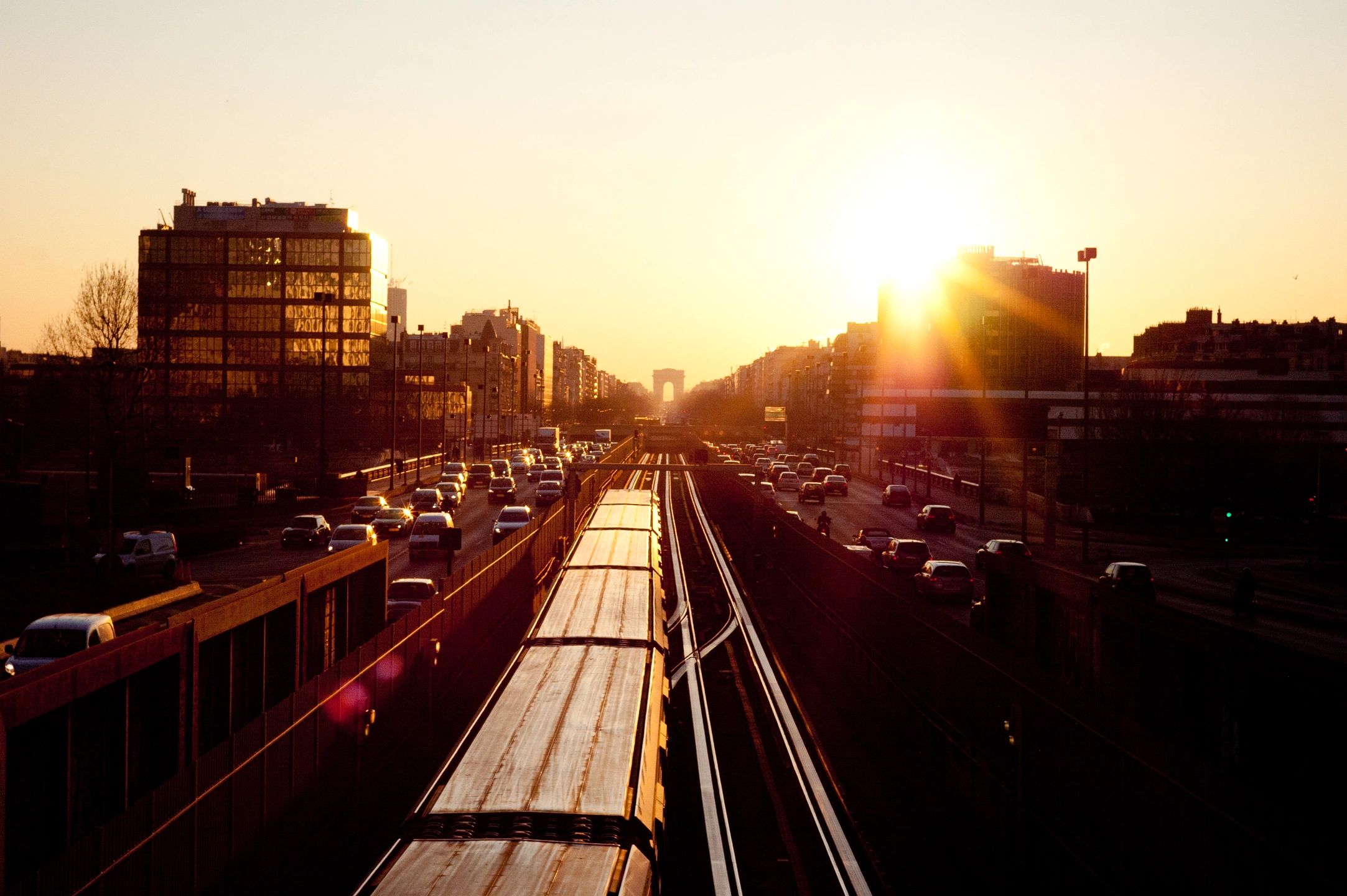 Full-Service Communications
Our team delivers a wide range of communications services. Whether it's creating an overarching marketing strategy, developing a specific public relations campaign or reaching key stakeholders, our extensive experience and innovative approach to communications has you covered.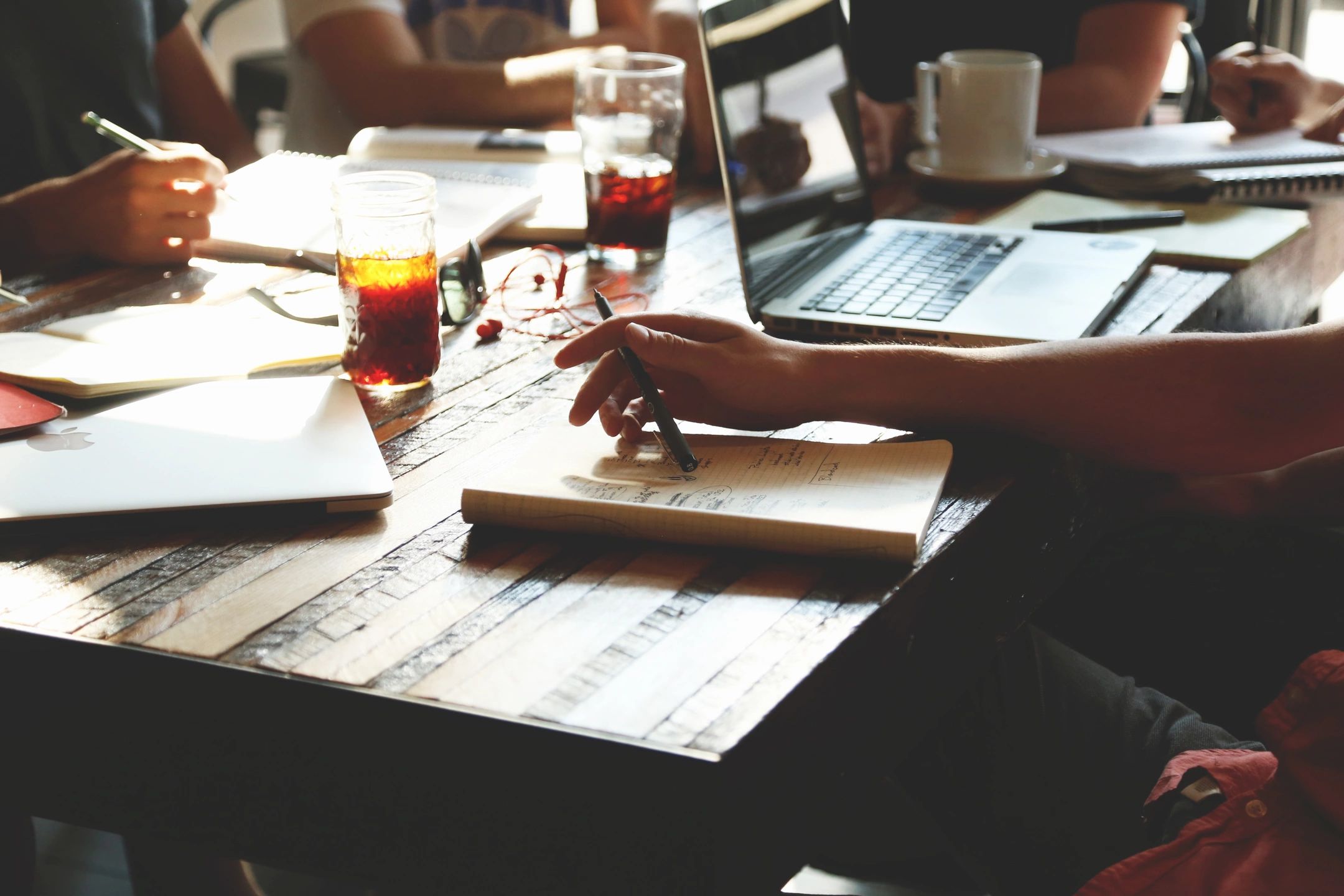 Business Strategy
Whether you're an established Fortune-500 company, an exciting start-up or a non-profit doing good, Compass Communications will help position your organization for growth and success through business strategy support, partnership development and counsel in guiding your big bets.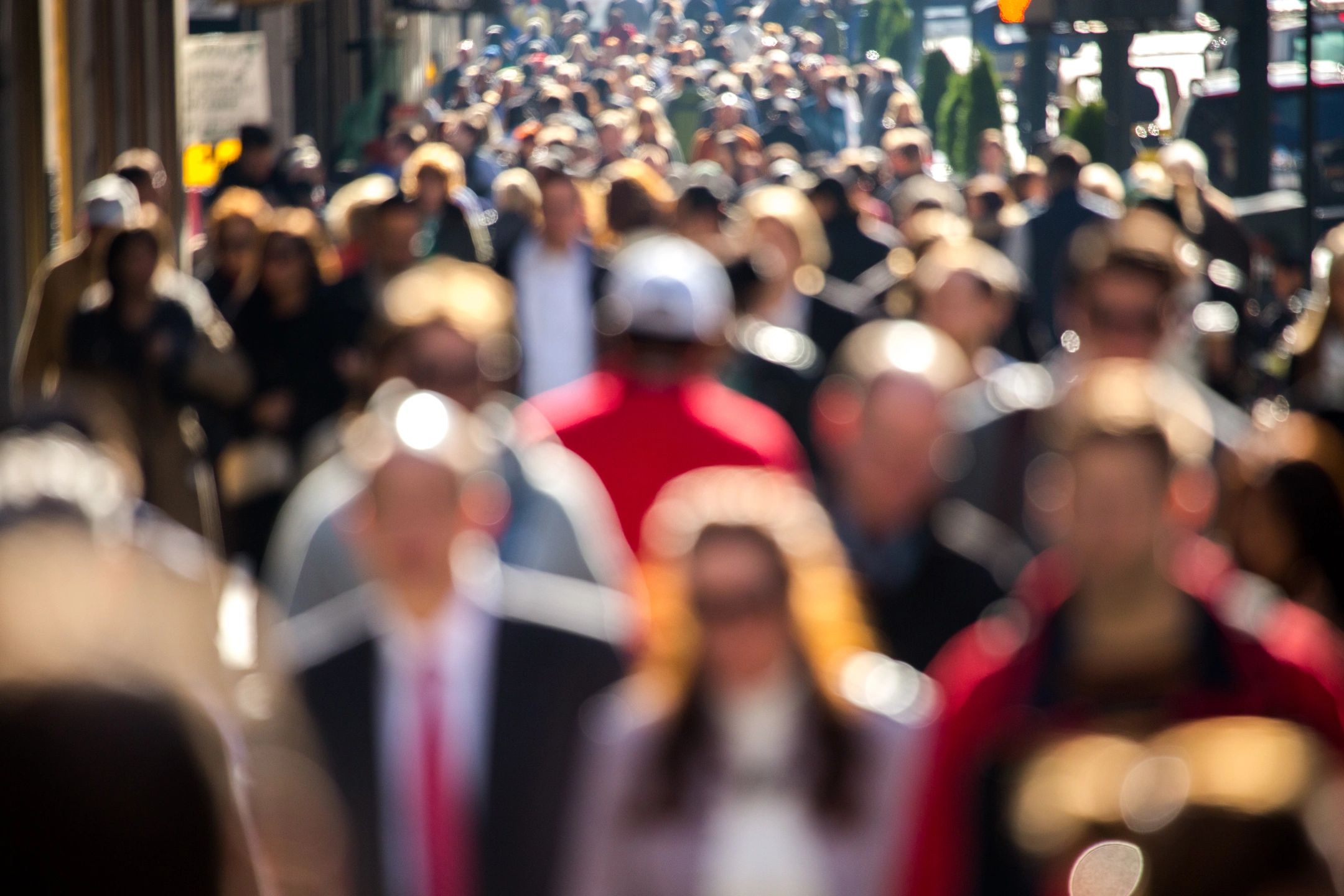 The Right Expertise
Based in San Francisco, we bring an innovation mindset to everything we do. From understanding the world's most pressing sustainability issues to communicating the latest tech industry breakthroughs, our network brings the right experience to meet any communications or marketing need.
A Different Agency Approach
Over the past decade, consumer behavior has shifted more rapidly than ever before. Our connected lifestyles allow us to hail ride sharing services on demand, rent out our homes to travelers across the globe, and consume and share news instantly across countless platforms.
Today, nearly every business model is being challenged to evolve, and the marketing and communications industry is no exception. Taking the traditional, status quo approach to client service no longer makes sense for most public relations needs.
Compass Communications is bringing a fresh, nimble approach to servicing clients of all sizes and from all industries. We will build teams to meet an organization's specific needs because we understand that one size no longer fits all. Our extensive network will deliver clients the most relevant skill sets and expertise for any project.
Most large communications agencies have been slow to adapt to evolving client service preferences that value efficiency and flexibility. Compass Communications will create stronger, more capable teams. And we will do so in a more cost-effective manner.